JMJ Lisbon 2023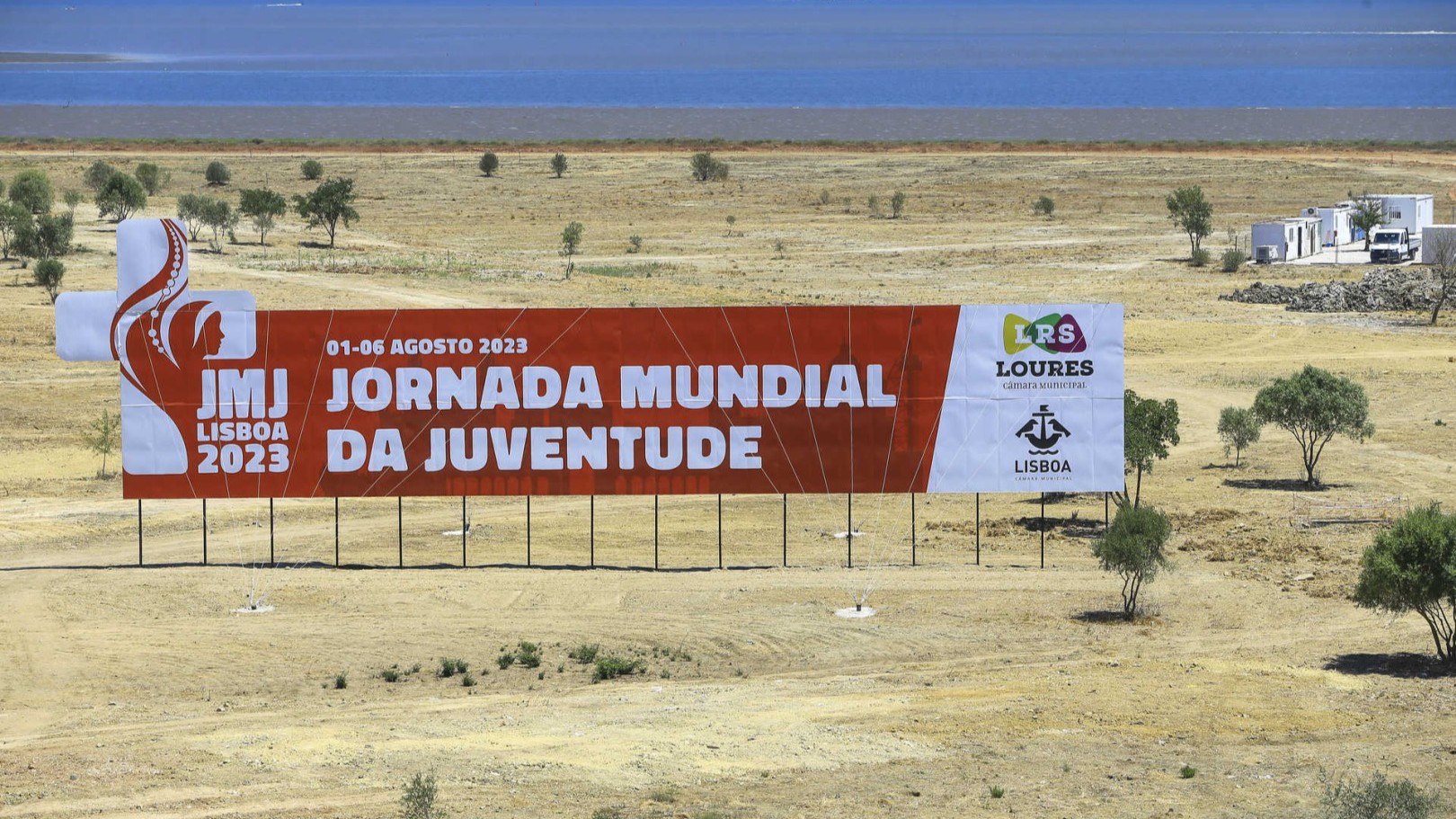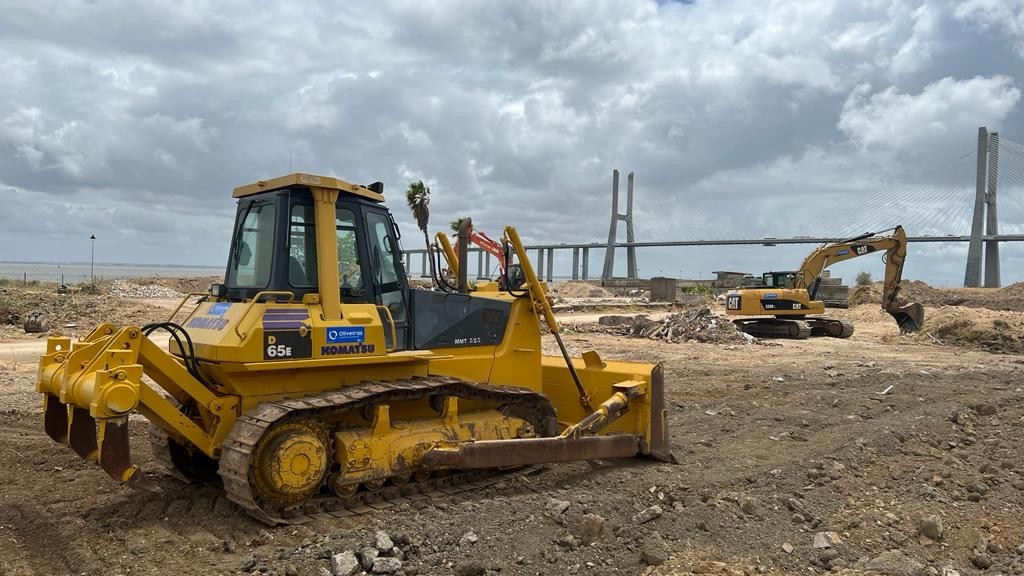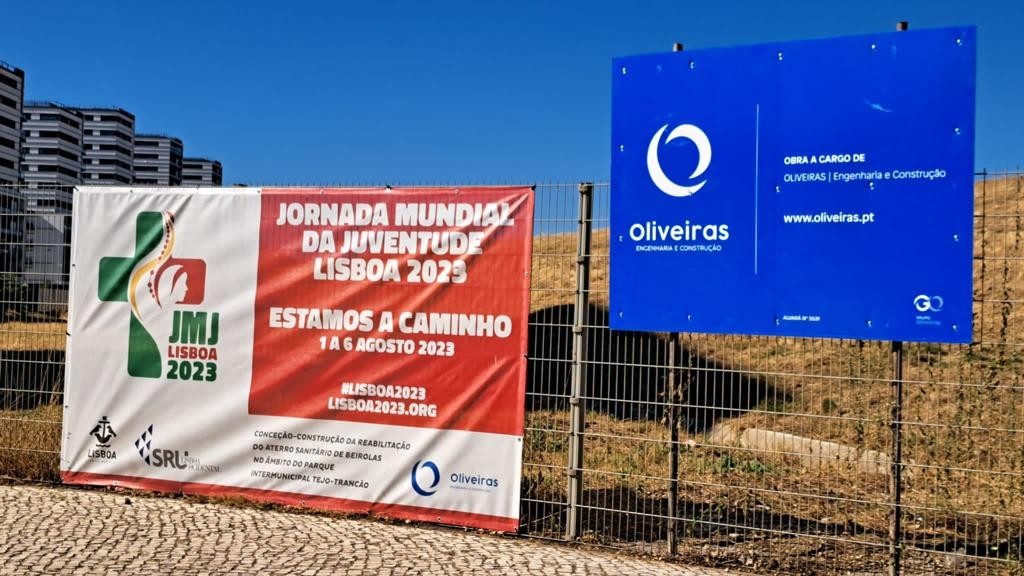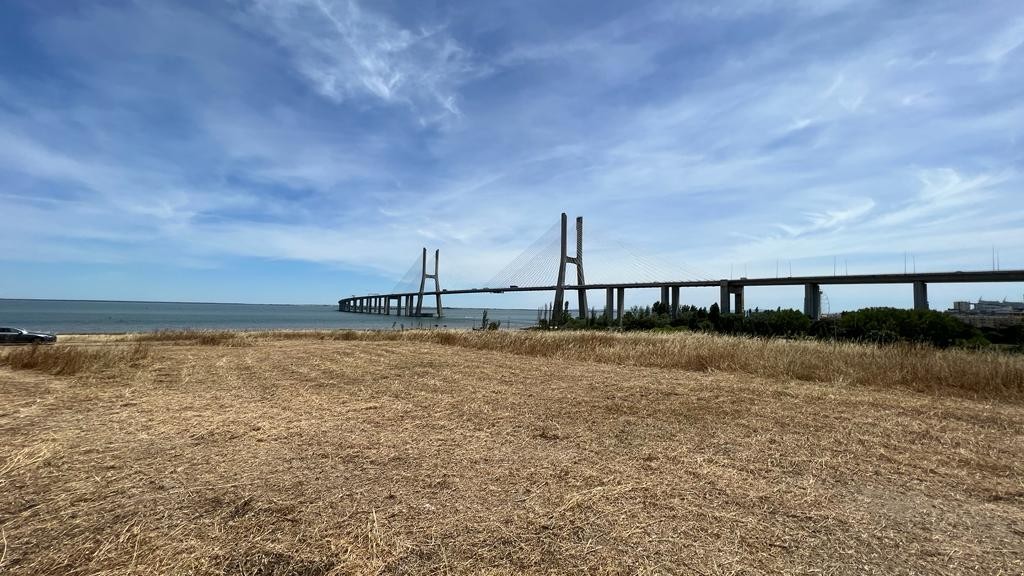 We won the public tender with prior qualification for the execution of the rehabilitation of the area that will host the Main Exhibition Area for the next edition of World Youth Day (WYD), an international Catholic event announced for August 1 to 6, 2023, in Lisbon. The consignment of the work of Design-Construction of the Rehabilitation of the Beirolas Landfill by Lisboa Ocidental - Sociedade de Reabilitação Urbana, EM, S.A. took place on June 1st.
Winning this national competition has a special value for us, because of the importance of the event for which we are working, the WYD Lisbon 2023. This future inter-municipal park will welcome hundreds of thousands of young people from all over the world to participate in one of the largest international Catholic events, which combines the celebration of the Catholic faith, with the presence of Pope Francis that we admire so much, to other dynamics such as interculturality and friendship among peoples, besides being another opportunity for Portugal to make itself known to the world.
The work, as part of the future Tejo-Trancão Intermunicipal Park (municipalities of Lisbon and Loures), is being developed in an area of 35 hectares, on the right bank of the Trancão River at the confluence with the Tagus River, in the municipality of Lisbon.
The design-build contract includes the landfill modeling, execution of the biogas and leachate infrastructures, water and fire networks, irrigation networks, pathways and paths, landscaping and green areas, and the pre-load embankment for stabilization and foundation of the altar for the main religious celebrations of WYD 2023. The contract is worth about seven million euros (€6,997,327.95) and the deadline for execution is 329 days.